Just like before, attendees can expect a combination of our unique outdoor events and classic indoor programming. MidoriCon is pushing our roots even further into the soil of relaxation and community this year, curating the best interactive experience possible.
Think you're qualified to be a panelist? Programming Submissions until July 1st. If you have a skill, talent, or wealth of information that you'd like to share, we're interested in hearing from you.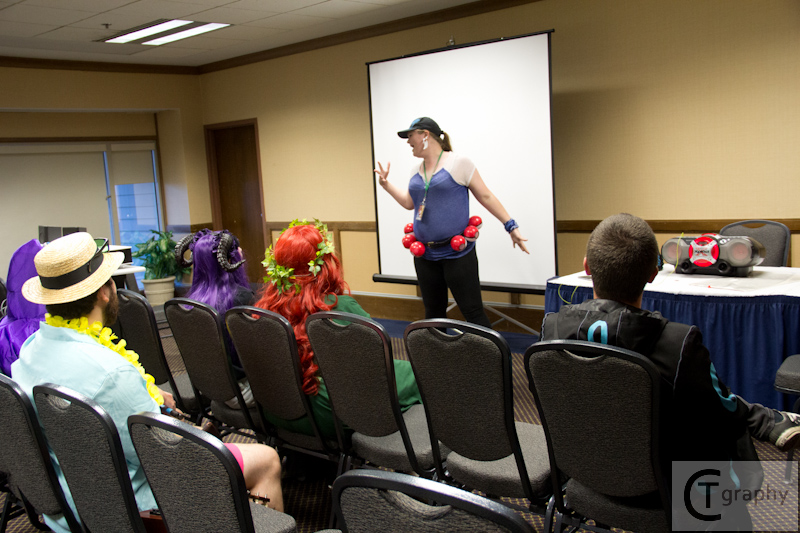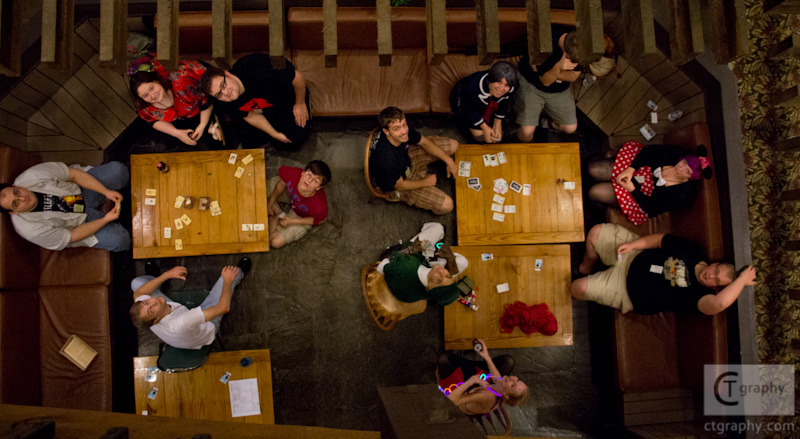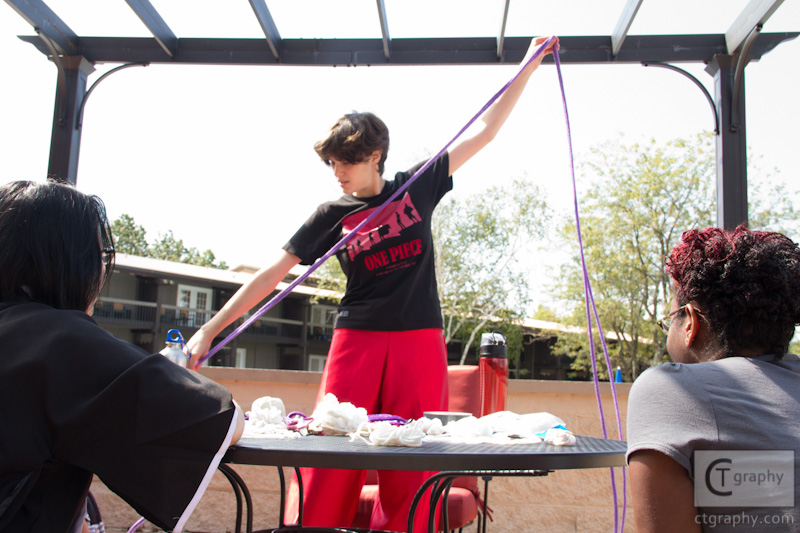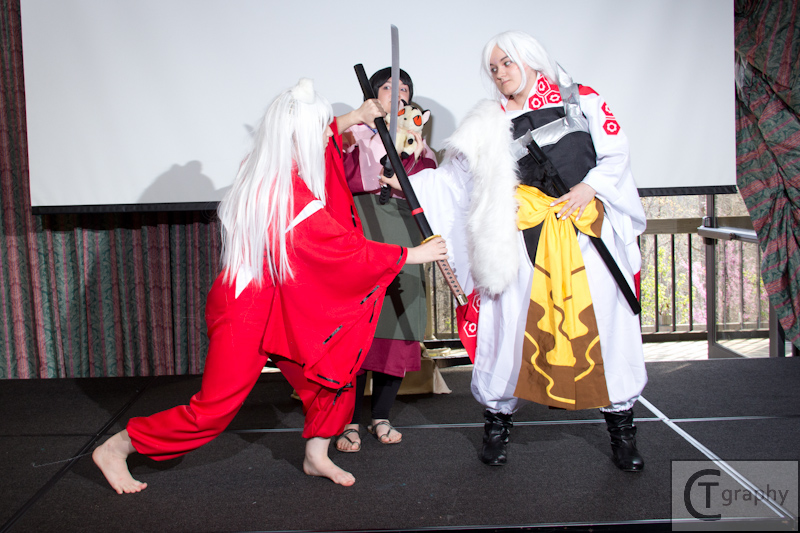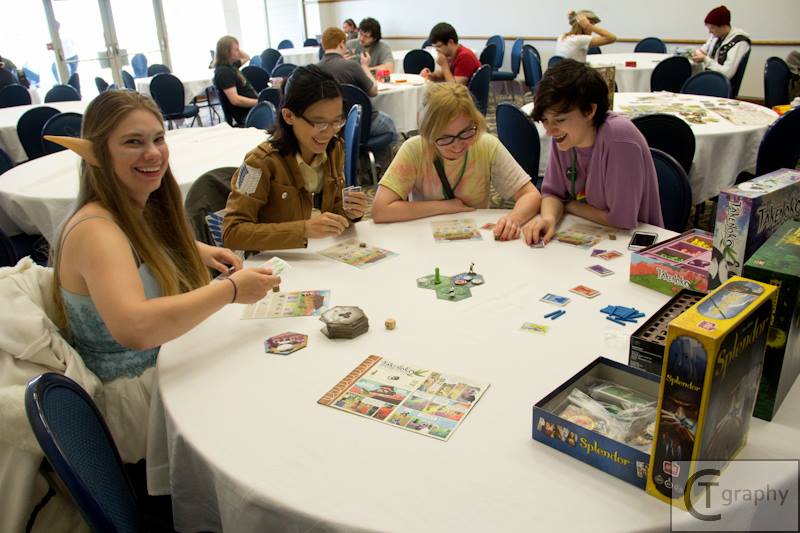 Creative. Intelligent. Inside.
Indoor Programming
Guest interactions, Cosplay tutorials, Board Game Areas, and much, much more.
Have skills and knowledge you're interested in sharing? Panel Submission opens March 1st, but feel free to give us a heads up at our contact email.