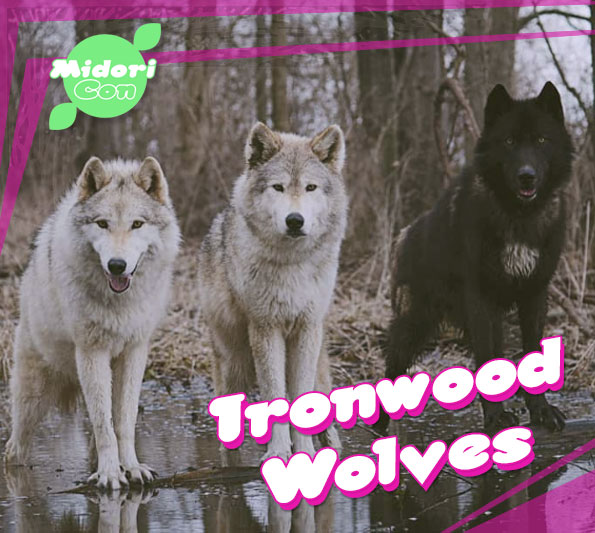 MidoriCon welcomes
Ironwood
Wolves
as our first phenomenal guest announcement of the year!!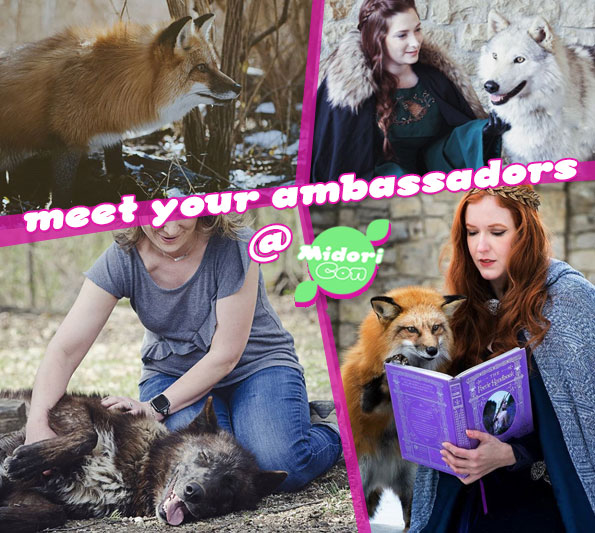 We're so excited to partner with these incredible ambassador animals - Throughout human history,
wolves
have been feared, hated, and misunderstood.
Ironwood
's mission is to dispel the myths and reveal the facts on these fascinating creatures.
Wolves
are are intelligent, affectionate, family-oriented, and as an apex predator they are also essential to our ecosystem!
In keeping with MidoriCon's values of giving back to our environment we love their goal to, "teach through positive experiences with our animals in educational lectures and creative collaborations."
Ironwood
Wolves
will be gracing us with not only
wolf
friends, but fox friends, as well, giving talks on their place in mythology and the world at large.
Their
wolves
and foxes are incredible examples of the beauty and wonder in the world we live. "Our ambassador animals have been featured in countless creative classes, photo shoots, local films, commercials, and music videos." (2)
Come meet your spirit animals and get yourself a photo with these marvelous legends!
MidoriCon Staff
Source - 6/10/19
Related Links:
Follow Us @MidoriCon on Instagram and Twitter for more highlights and creative content!