IT'S GLOW TIME!! Grab your glowsticks and UV paint your faces, because we're bringing the music to you! LED gear, hula hoops, and poi are encouraged and applauded!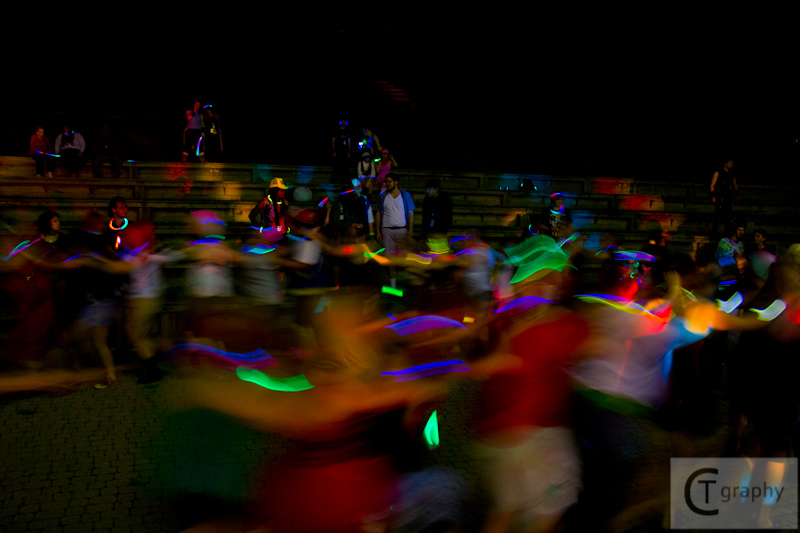 These beats will have you feeling entirely bonkers. But we'll tell you a secret: all the best people are.
Join us for hours of electronic beats that will move your feets, along with a chill ending to the dance and fun that will bring you relaxation, calm, and ease your mind if you're headed off to bed at the end of the night.